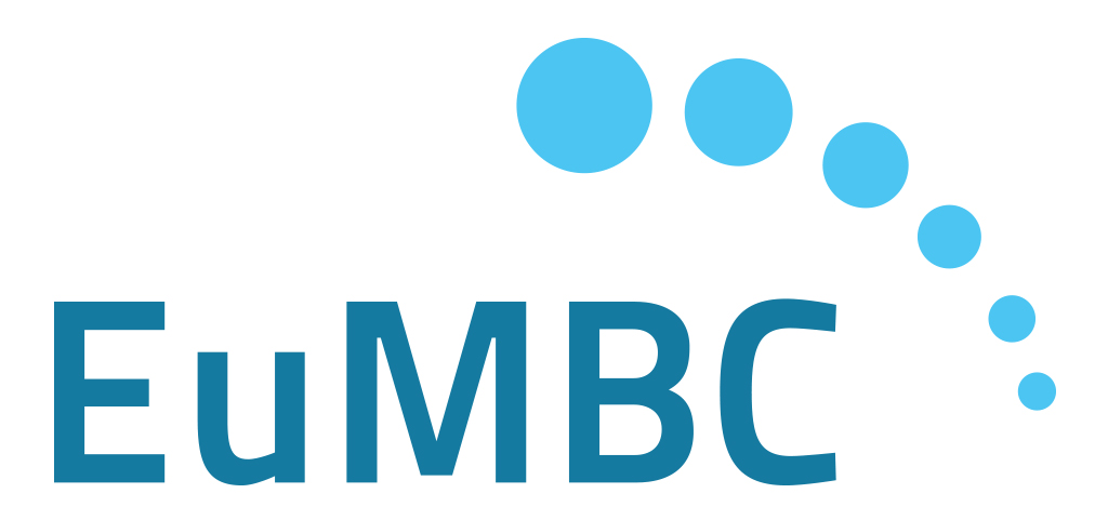 EuMBC General Assembly - Open Session Conference: Check the programme & register now
13 November in Brussels: Gain an insight into the latest EU regulatory developments for Masterbatchers & Compounders
Wednesday, September 23, 2015 —
EuMBC, the European Masterbatchers and Compounders association, invites you to its General Assembly - Open Session Conference on 13 November 2015 in Brussels.

Please note that participation to the Open Session is free of charge and on invitation only.

Check out our programme and don't forget to register by replying to this email.
PROGRAMME
13:00 - 13:10

Introduction: Philip Portael, EuMBC President

13:10 - 13:30

Food contact regulation: FREP or what any Masterbatcher and Compounder should know

Nicole Petiniot, European Regulatory Affairs Manager, Cabot Corporation

13:30 - 13:50

REACH 2018 and stand-alone substances

Karine Van de Velde, ROSC

13:50 - 14:10

CLP (Classification and Labelling): the main requirements

Claudia Schmitt, Product Safety Specialist Engineered Plastics & Distribution Services, A. Schulman

14:10 - 14:20
Q&A Session
14:20 - 14:35
Coffee break
14:35 - 14:55

PESTOOL

Patrick De Kort, European Plastics Converters (EuPC)

14:55 - 15:15

REACH and CLP Enforcement

Geoffroy Tillieux, Director of Technical Department, European Plastics Converters (EuPC)

15:15 - 15:35

How can we import RM in compliance with REACH

Rudolf Staab, Vice-Secretary, Only Representative Organisation (ORO)

15:35 - 15:50

The EU institutions & how EuMBC can influence decision making

Padraig Nolan, Regulatory Affairs Manager, EuPC (European Plastics Converters)

15:50 - 16:00

Q&A Session

Closing: Philip Portael, EuMBC President
MEETING DATE, TIME & VENUE
EUMBC General Assembly: Friday, 13 November 2015 at EuPC, Avenue de Cortenbergh 71, 1000 Brussels, Belgium
Closed Session for members only: 10:00 - 12:00
Networking Lunch: 12:00 - 13:00
Open Session Conference on invitation only: 13:00 - 16:00
If you have any further questions or need more information, please do not hesitate to contact Eva Schneider, eva.schneider@eupc.org.
We are looking forward to welcome you to our EuMBC Open Session Conference.
Your EuMBC team