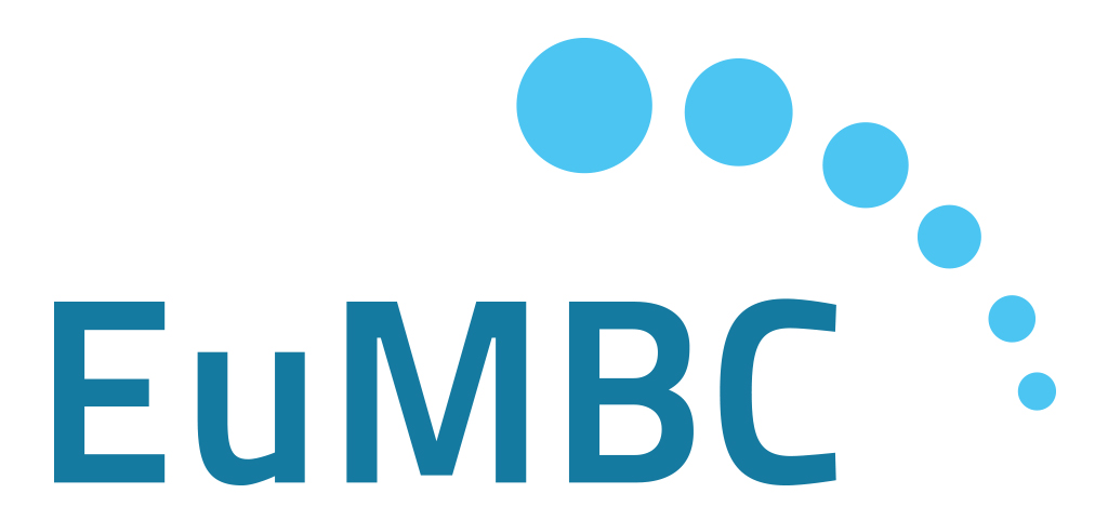 1 week to go - EuMBC Public Conference on 11 May - Webinar
Expert speakers will give you the latest insights on EU regulatory and industry developments for Masterbatchers & Compounders.
Friday, April 30, 2021 — EuMBC, the European Masterbatchers and Compounders association, invites you to the Webinar of the EuMBC Public Conference on 11 May 2021
Programme
Opening by Valerie Moise, EuMBC President
"Operation Clean Sweep: how does the plastic industry aim to prevent pellet losses?"
Jérémy Fouriau, Environmental Affairs Manager at Plastics Europe
"SAbyNA, the Guidance Platform for the Development of Safer Nanomaterials and Nano-Enabled Products"
Dr. Socorro Vázquez-Campos, Area Manager of the Human & Environmental Health & Safety (HEHS) group in the Circular Economy Department at LEITAT Technological Centre
DELEGATE FEE & REGISTRATION
EuMBC members: free
Non-members: 150 (excl. VAT)
DATE, TIME
Tuesday 11 May 2021, 11:00 - 12:30
We are looking forward to welcoming you to our Webinar.
Your EuMBC team