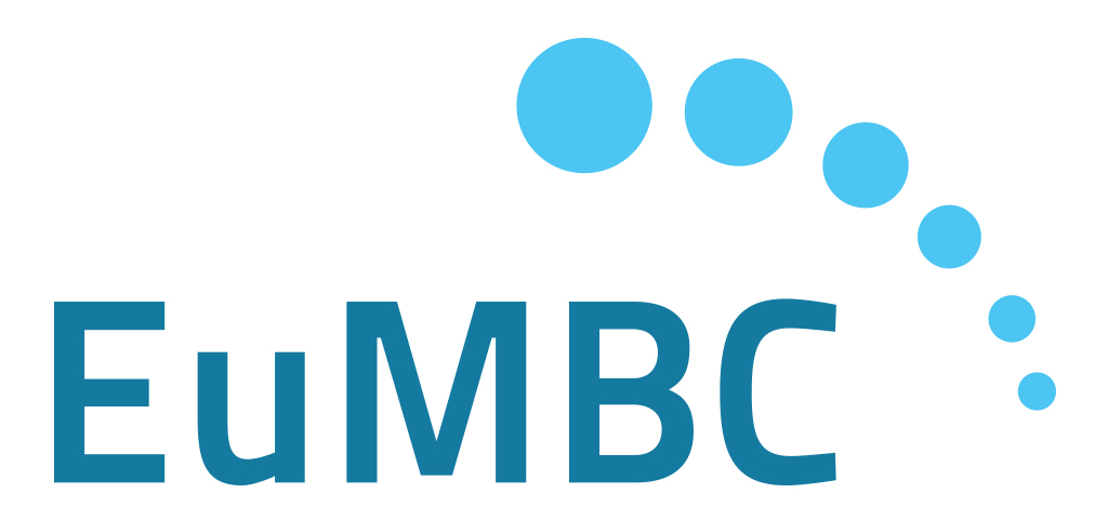 INVITATION: EuMBC General Assembly - Open Session Conference, 26 May 2016 in Frankfurt
Gain an insight into the latest EU regulatory developments for Masterbatchers & Compounders
Monday, April 11, 2016 —
EuMBC, the European Masterbatchers and Compounders association, invites you to its General Assembly - Open Session Conference on 26 May 2016 in Frankfurt/Sulzbach.

Please note that participation to the Open Session is free of charge and on invitation only.

Interested? Then please register by replying to this email.
PROGRAMME
12:00 - 13:00
Networking lunch
13:00 - 13:15

Introduction: Marc Cornu, EuMBC President

13:15 - 13:45

Conformity of Masterbatches for Food Contact Applications in Plastics

Gunther Luebke, Corporate Product Stewardship Global PS Key Contact – Masterbatches, Clariant

13:45 - 14:15

Food contact Regulatory Experts Panel (FREP) activities – an update

Nicole Petiniot, European Regulatory Affairs Manager, Cabot Corporation

14:15 - 14:30
Coffee break
14:30 - 15:00

Market data & trends for Masterbatchers and Compounders

Martin Wiesweg, Senior Director PS, EPS & PET, IHS Global GmbH

15:00 - 15:20

Polymers for Europe Alliance: update on activities & Force Majeure situation

Ingrid Verschueren, Legal Director, EuMBC
Eva Schneider, Communications Officer, EuMBC

15:20 - 15:40

PESTOOL update

Patrick de Kort, Regulatory Compliance, Polymer Comply Europe (PCE)

Closing of the meeting foreseen at around 16:00
MEETING DATE, TIME & VENUE
Thursday, 26 May 2016:
Closed Session for members only: 10:00 - 12:00
Networking Lunch: 12:00 - 13:00
Open Session Conference on invitation only: 13:00 - 16:00
DORINT HOTEL:
Am Main Taunus Zentrum 1
65843 Frankfurt/Sulzbach (Taunus)
HOTEL ROOM BOOKINGS:
Contact: Susanne Scaccia
Email: susanne.scaccia@dorint.com
Phone: +49 (0)6196763808
If you have any further questions or need more information, please do not hesitate to contact Eva Schneider, eva.schneider@eupc.org.
We are looking forward to welcoming you to our EuMBC Open Session Conference.
Your EuMBC team