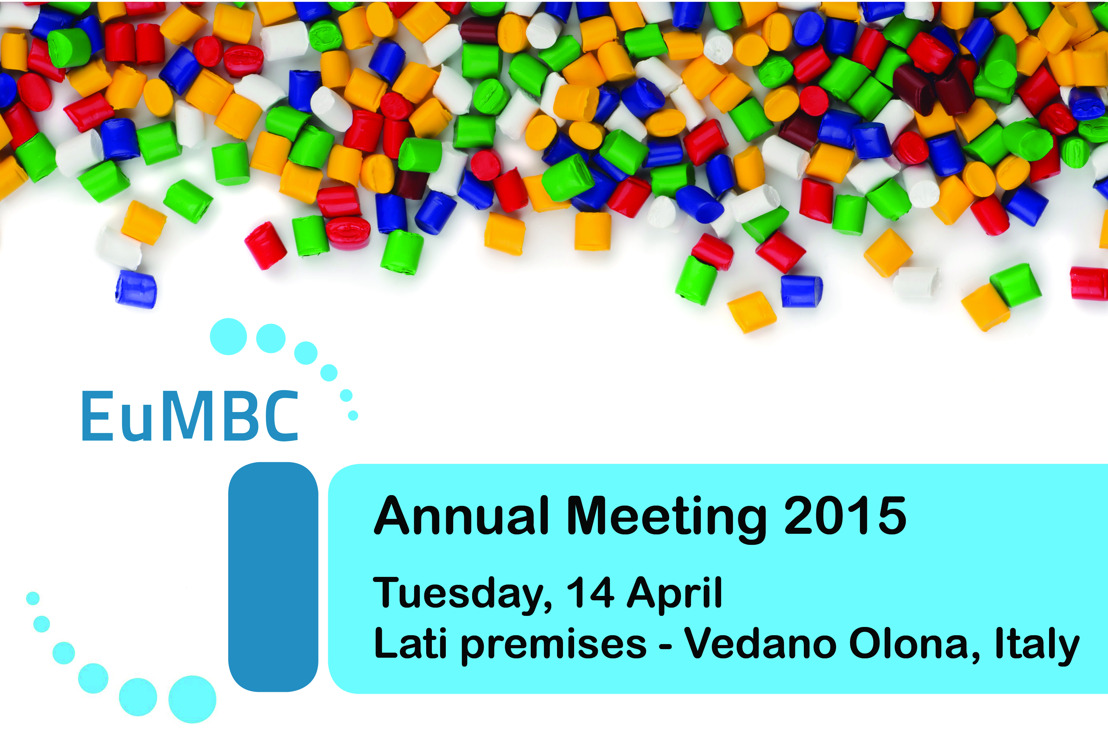 INVITATION to the EuMBC Annual Meeting 2015
Gain an insight into the latest EU regulatory developments for Masterbatchers & Compounders
Tuesday, March 17, 2015 —
We kindly invite you to the next EuMBC Annual Meeting that will take place on 14 April 2015 in Italy at the premises of LATI.

We would like to thank Michela Conterno, President of the Executive Board of LATI and EuMBC Vice-President Communication, who agreed to host this AGM at her company.
AGENDA:
The first part of our Annual Meeting will be a closed session for members only and will focus specifically on EuMBC issues. In the second part of the Meeting, which will be hosted as an open session conference, we will give an update on important EU regulations concerning Masterbatchers and Compounders. The final agenda will be send out to all participants in due course.
MEETING VENUE:
Lati Industria Termoplastici S.p.A.
Via Francesco Baracca 7
21040 Vedano Olona (VA), Italy
MEETING DATE & TIME:
Tuesday, 14 April 2015, 09.00 - 13.00
Please note: Only for EuMBC Board members, a Board Meeting will take place one day before on 13 April 2015, 15.00 - 18.00.
HOTEL RECOMMENDATION:
For the accommodation, Michela suggested the Palace Hotel: http://palacevarese.com/index.php/en.
It is a Historical Residence located up the city centre of Varese. It takes between 20 and 30 minutes to reach the LATI factory.
We are looking forward to welcoming you to the first EuMBC Annual Meeting in 2015. If you would like to attend, please confirm your participation by replying to this email.
Best regards,
your EuMBC team