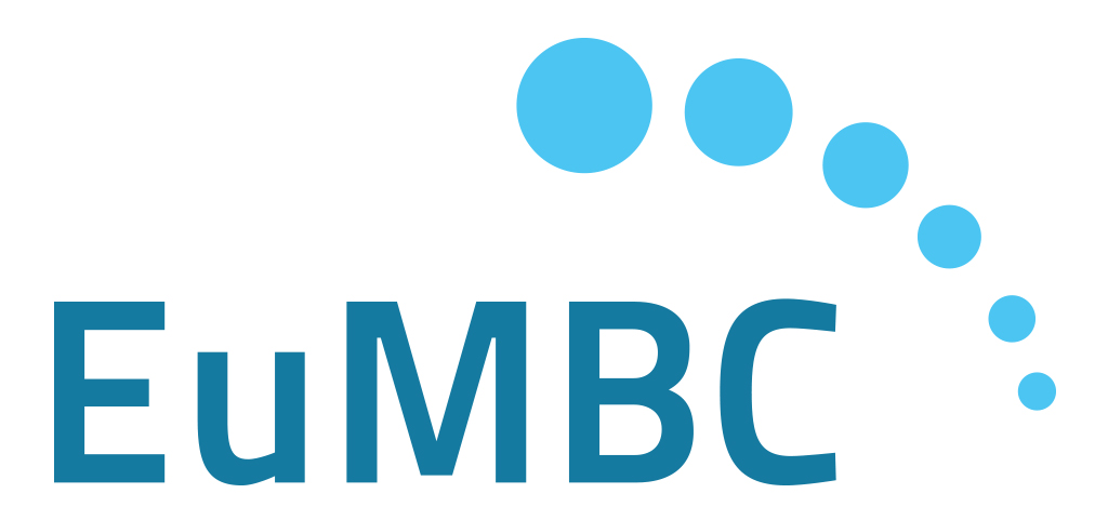 Key Speakers confirmed - EuMBC Conference 2018 on 17 May in Brussels
Expert speakers from ECHA, EC and Fit4Reach will give you the latest insights on EU regulatory and industry developments for Masterbatchers & Compounders.
Wednesday, April 4, 2018 —
EuMBC, the European Masterbatchers and Compounders association, invites to its 2018 Conference on 17 May in Brussels with speakers from ECHA, the European Commission, Fit4Reach and many more.
On 17 May the European masterbatching and compounding industry meets for the annual EuMBC conference - an event that you should not miss if you want to get the latest insights on EU regulatory and industry developments. Many of the key speakers have already been confirmed.
Andreas Ahrens and Stefano Frattini from ECHA will give an update on plastic additives. Andrey Kobe from the European Commission (DG Environment) will speak about the recent developments in the definition for nanomaterial and the update of the REACH Annexes.
Marc Kiener from Fit4Reach will lay out the options available to Masterbatchers and Compounders who's suppliers have not registered their substances in May 2018. The presentation of Dario Dainelli (FREP) will focus on food contact plastics requirements, the one of Daniel Vetter (EBRC - tbc) on TiO2.
The detailed programme will follow shortly.
DELEGATE FEE & REGISTRATION
EuMBC members: free
Non-members: 220 Euro (excl. VAT)
DATE, TIME & VENUE
Thursday, 17 May 2018, 10:00 - 16:00
VLEVA Conference Centre
Avenue de Cortenbergh 71
1000 Brussels, Belgium
We are looking forward to welcoming you to our event.
Your EuMBC team